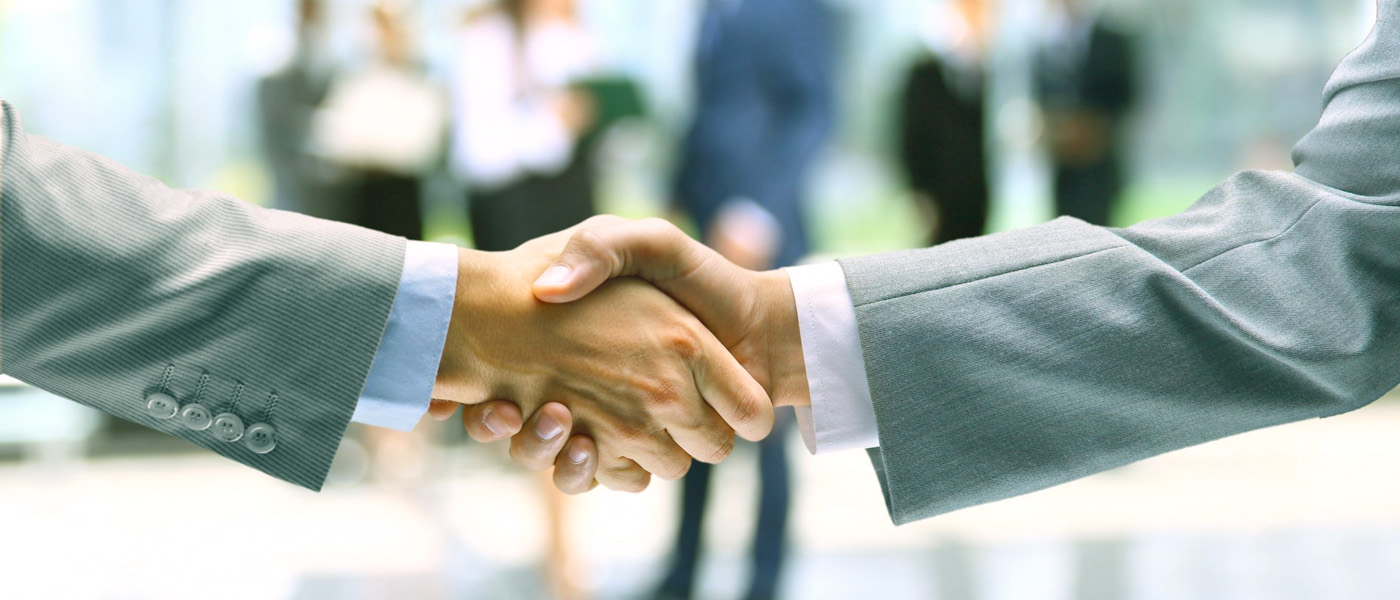 Shareholders
Communication channels
Annual Ordinary General Meeting
Extraordinary General Meetings
Communication of analysts with Group executives
Investor Relations Department
Updates and reporting of results on a quarterly, semi-annual and annual basis
Main issues
Profitability and dividends
Enhancing competitiveness
Containing operating costs
Safeguarding the rights and interests of shareholders
Responsible Corporate Governance and Sustainable Development
Customers
Communication channels
Customer service department
Constant communication through the Commercial Department
Management of complaints
Participation in industry expos
Main issues
Quality and reliability of products and services
Enriching the product portfolio with new innovative and high-tech products
Delivery times
After-sales support
Employees
Communication channels
Intranet
Employee evaluation process
Updates via e-mails and notices on bulletin boards (for workers)
Corporate events
Main issues
Personal and career development
Training programmes
Health and safety
Employee evaluation system
Employee mobility
Benefits
Local Communities
Communication channels
Communication with local authorities
Participation in local events
Main issues
Supporting employment by recruiting staff from the local communities
Selection of suppliers from the local communities
Support of local community actions
Protection of the environment
Suppliers
Communication channels
Constant communication through the Procurement Department
Participation in industry associations
Attendance of supplier expos
Main issues
Development of new products
Certification of products
Objective evaluation based on merit
Support of local suppliers
Payment issues
Authorities – the Public Sector – State
Communication channels
Participation in conferences and events organised by the steel industry or of a more general business interest
Consultation with representatives of the public sector and of institutional authorities at the national and/or regional level
Main issues
Compliance with the legislative and regulatory framework in force
Support of State actions and programmes
Payment of taxes
Export activity of the Group
Employment of staff
Important issues resulting from the dialogue with stakeholders are put into good use during the drafting of the Group's actions aiming to promote cooperation and generate value for each stakeholder group. The information arising from the constant communication with stakeholders is incorporated in:
redesigning procedures
improving performance in specific areas (products, services, production processes, health and safety at the workplace, environmental performance)
enhancing the level of cooperation with each stakeholder group and society at large.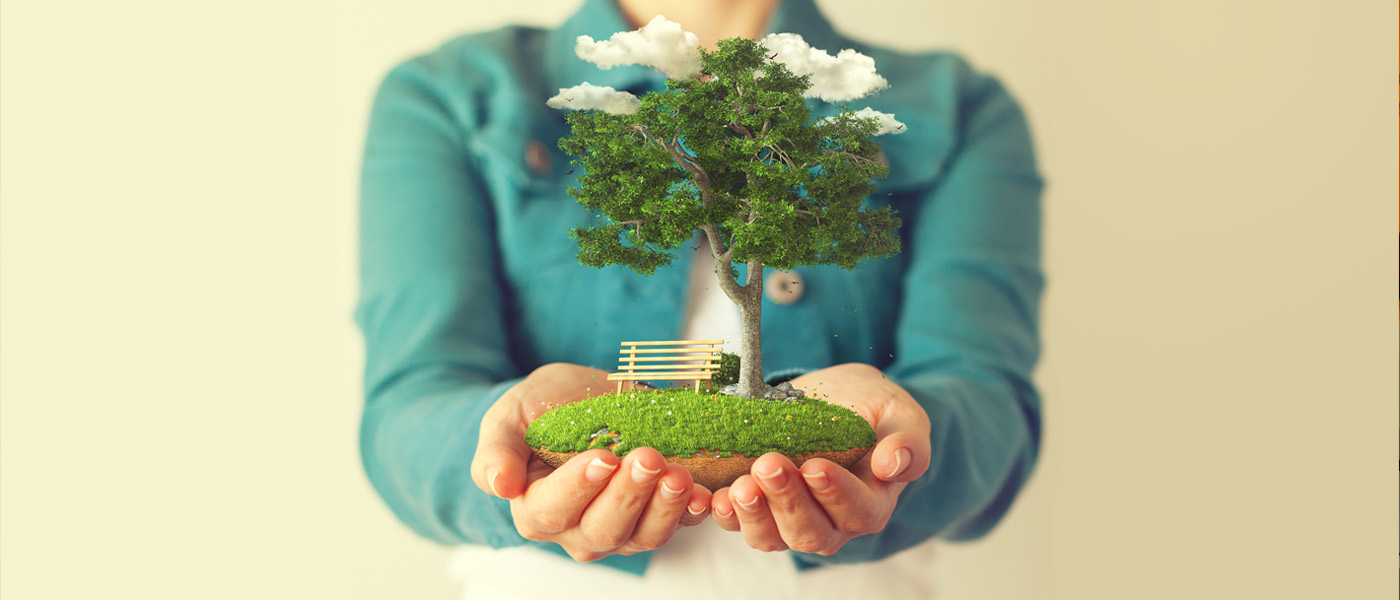 Corporate Social Responsibility is integrated into Sidenor Group's decision making processes that involve strategy, research and development, the production process, and all of the Group's business practices in general. The adoption of Corporate Social Responsibility by Sidenor Group also entails supporting local communities wherever Group Companies operate, as well as fostering dialogue with stakeholders.
To this end, Sidenor Group has drawn up a CSR and Sustainable Development Policy, which has been adopted by subsidiaries and defines their main priority axes.
Sidenor Group and its subsidiaries have incorporated the principles of Corporate Social Responsibility in their business operations, recognizing that their long-term growth and the prosperity of society at large can only be achieved through Sustainable Development. Care for the Health and Safety of employees, respect and protection of the environment, thorough response to customer needs and harmonious coexistence with the local communities in which the Company operates are key Corporate Social Responsibility issues for Sidenor Group.
The Corporate Social Responsibility and Sustainable Development Policy of Sidenor Group reflect the Company's values of responsibility, integrity, transparency, effectiveness and innovation and is defined by the Management, which sees to the following:
implementation of the CSR Policy at all levels and across all of the Group's operating entities,
compliance with the legislation in force and full implementation of standards, policies, internal guidelines and procedures applicable to the Company, as well as other commitments, arising from voluntary agreements, endorsed and accepted by the Group,
two-way and on-going communication with all stakeholders in order to identify and record their needs and expectations. Development of mutual trust relations with the stakeholders is key in successfully meeting Sustainable Development objectives,
providing a safe and healthy working environment for our people, partners and any third party involved,
protection of human rights and provision of a work environment of equal opportunities, free from any discrimination,
open communication, based on transparency, with all stakeholders,
continuing efforts to reduce the environmental footprint, though implementing responsible actions and preventive measures in accordance with best available techniques, to minimise the impact of the Company's operations on the environment,
continuous effort to create added value for stakeholders.
In order to fulfil the above – even beyond formal compliance with the legislation in force – Sidenor Group voluntarily and responsibly has been planning and implementing appropriate programmes, at the same time setting strategic priorities, which focus on the following Corporate Social Responsibility axes:
Economy
Economic growth and corporate governance
Sidenor Group aims to achieve positive financial results, implements a sound Corporate Governance system, and assesses and manages business risks in order to safeguard the interests of shareholders. It develops procedures and takes measures both to enhance transparency and to prevent and combat corruption.
Marketplace
Sidenor Group focuses on achieving best and complete customer satisfaction and invests in Research and Development in order to provide new high quality and value-added products and services, thereby improving its position in an ever-evolving business environment. Moreover, responsible business conduct is also required from the Group's suppliers and partners.
Environment
In the domain of environmental management, the company applies the principle of prevention and takes systematic steps to minimise the impact of its operations on the environment. To protect the environment, the Group implements various programmes for the optimal management of resources, promotes metal recycling, reduction of carbon emissions and waste management.
Society
Human Resources
The Company respects and supports internationally recognised human rights and implements fair reward, meritocracy and equal opportunities policies, free from discrimination, for  all its employees, . It also provides opportunities for ongoing training and development of human resources with respect to its personnel diversity
Occupational Health and Safety
A healthy and safe working environment is a matter of primary importance to the Company. The Company continually takes measures and implements investment plans, aiming at the ongoing improvement of health and safety at work.
Local Communities
The Company designs and implements actions to meet the basic needs of the community in terms of employment, development, education, health, environment, social welfare and culture. It encourages volunteer actions and supports initiatives that help in the development of the local communities, in which it operates.
With regard to all the above key issues concerning Sidenor, we set Corporate Social Responsibility and Sustainable Development targets, which are annually assessed for their effectiveness and revised when deemed necessary. The relevant policy, the results of Group performance in Corporate Social Responsibility issues, the implementation of programmes and the attainment of the objectives set are published annually, in order to keep all stakeholders informed. The opinions and viewpoints of stakeholders are taken into consideration in the annual Management Review of all the above issues.